MOBILE FORKLIFT BATTERY & CHARGER SERVICE
Forklift Batteries & Chargers
NEW • USED • RENTALS • RECONDITIONED • REGENERATED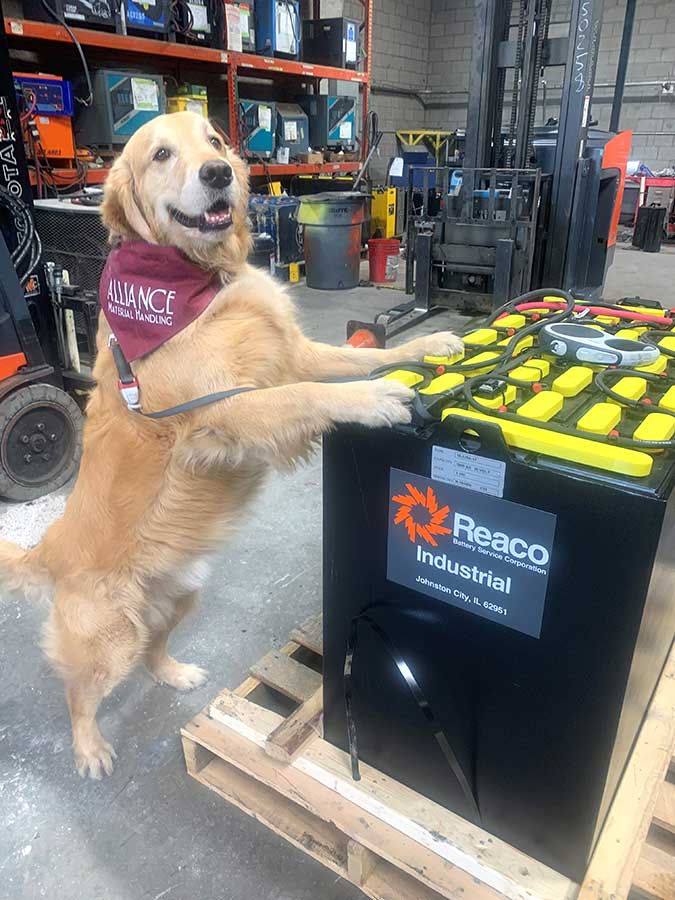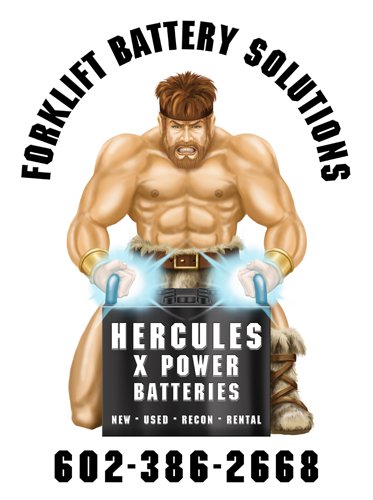 Forklift Battery Solutions
Forklift Battery Solutions of Arizona is a division of Alliance Material Handling. Our forklift battery experts offer new, used, reconditioned, and regenerated forklift batteries for sale and rent to the greater Phoenix area. We can also help you identify deficiencies in maintaining and extending the life of forklift batteries, helping you save time and money.
Call today to schedule a Free Forklift Battery Inspection!

602-386-2668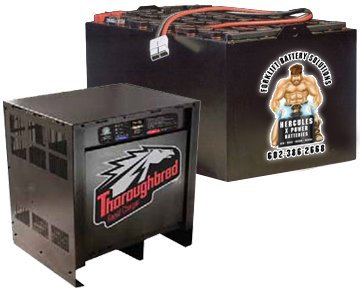 New Batteries & Chargers
Heavy Duty and Multi-shift Applications
Our Hercules X Power Batteries will give you the performance and longevity backed by a warranty and LOCAL service. From our Workhorse to Thoroughbred series chargers, we have the horsepower in our stable to satisfy your charging needs.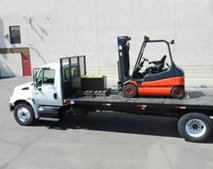 Mobile Battery & Charger Service
On-site battery and charger evaluation and repairs
Complete in-shop repair when required
Rental batteries and chargers are available
Accessories for your battery and charger needs: safety/spill kits,
lifting beams, etc.
Used Forklift Battery Chargers
12 to 80 volt
Choose from our second line of chargers that may not have all of the bells and whistles but don't bear the cost either. Call for pricing and availability.
EXTEND THE LIFE OF YOUR FORKLIFT BATTERY
Battery Maintenance & Training
Electric forklifts cost approximately 45% less to maintain than an internal combustion lift when the battery is maintained properly. Let us help you maintain your electric forklift battery. We will help you identify deficiencies in maintaining your batteries, saving you time and money.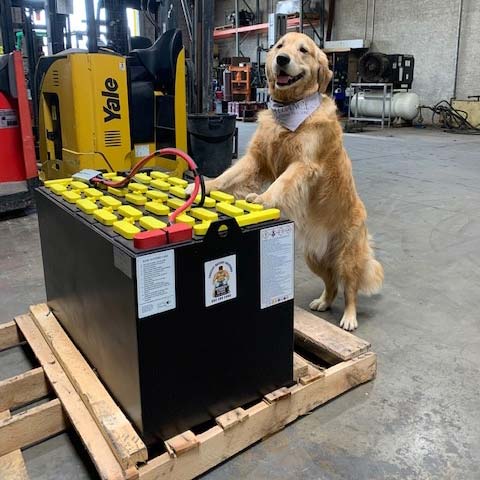 FORKLIFT BATTERY ACCESSORIES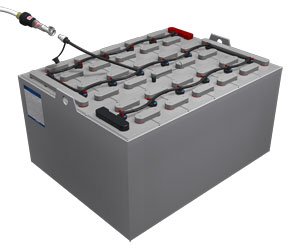 Single Point Watering Systems
Do your employees forget to water your battery?
Do you see white corrosion on the top and sides of your battery?
Consider installing a single point watering system as an economical solution to:
Extend battery life
Ensure proper water levels
Eliminate the need to remove watering caps to check water level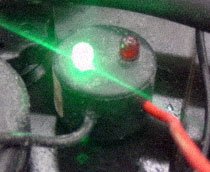 Red/Green Water Level Lite
The Red / Green Level Lite lets you know the status of a batteries electrolyte level at a glance. Simply mount in the center cell of you battery and it will display a brilliant green light when the battery has an adequate electrolyte level and flash red warning light when the battery requires water to be added.
FORKLIFT BATTERY REGENERATION
New Technology Can Extend Battery Life up to 2X!
We are the first company in the US using the new 30 KVA Pulse Regenerative technology to recondition forklift batteries. This technology enables us to extend your battery life up to 2 times. New batteries can be cost prohibitive, but now you have an option! If your battery is mechanically sound we can increase the capacity of your battery substantially through our Regen Process.
Call 602-386-2668 to schedule a Free Battery Inspection!