Over 10,000 Forklift Parts in Stock –
Ready to Ship or Pickup from Our Phoenix Shop
High Quality OEM Forklift Parts at Low Prices
All replacement parts and supplies are manufactured by qualified manufacturers and are built to the exacting quality standards that meet or exceed OEM specifications. We also have an exclusive partnership with Lift Parts Manufacturing (LPM), the original independent multi-line manufacturer and distributor of replacement parts for a wide variety of forklift trucks.
Dependable Lift Truck Parts for All Brands, Makes, and Models
Baker • Barrett • Big Joe • Blue Giant • BT • CAT Caterpillar • Clark • Crown
Daewoo • Doosan • General Electric • Hyster • Komatsu • Lift Rite • Linde
Mistubishi • Nissan • Polywheels • Prestolite • Prime Mover • Raymond
Taylor Dunn • TCM • Tennant • Towmotor • Toyota • Yale • and More!
Contact Alliance today and we'll find the part you need.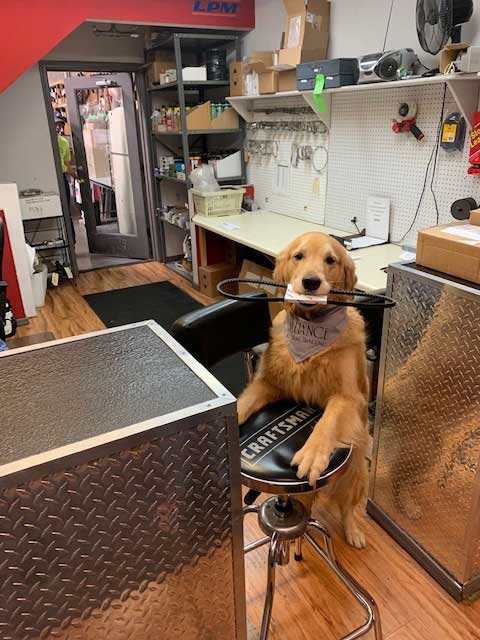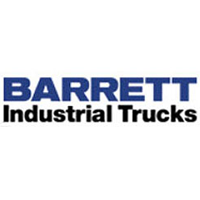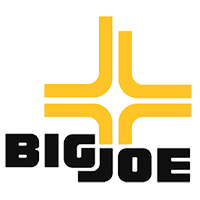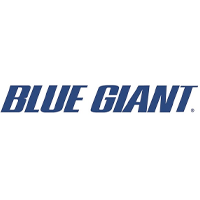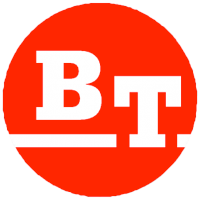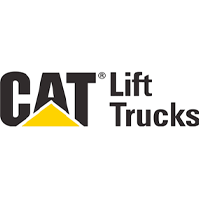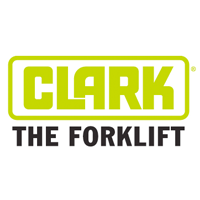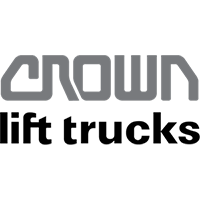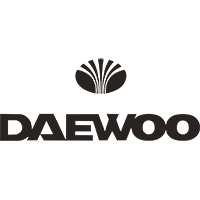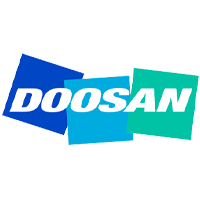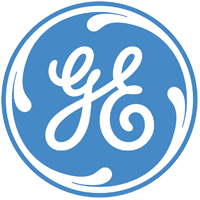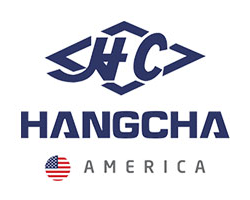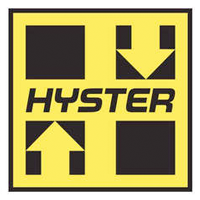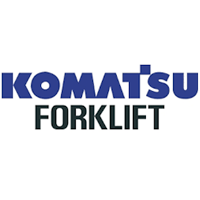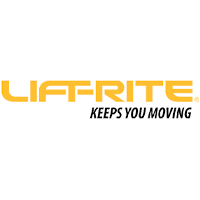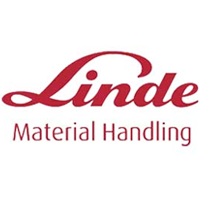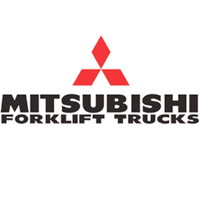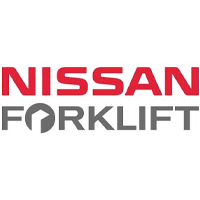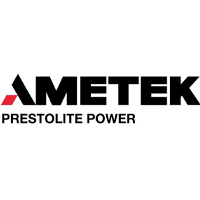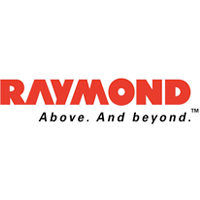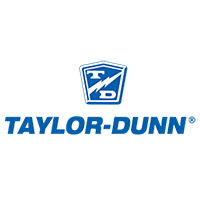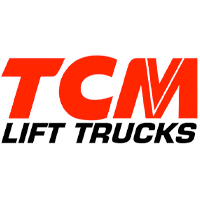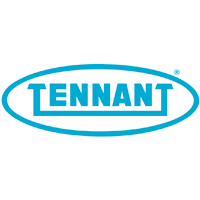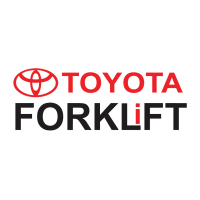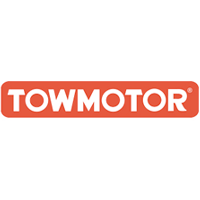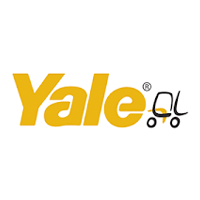 Full Line of Lift Truck Parts & Supplies
We carry a full line of OEM material handling equipment parts for all of the major brands.
Alternators

Attachments

Batteries

Bearings & Seals

Brakes

Brushes

Cooling Equipment

Differentials

Drive Lines
Electrical

Electric Motors

Engines & Rebuild Kits

Filters

Flywheel Assemblies

Forks & Fork Pin Kits

Governors

Hydraulics

Ignition Systems
Lighting

LPG Conversion Kits

LPG Systems & Parts

Lubricants

Master Cylinders

Mufflers & Exhaust Systems

Motor Mounts

Pumps
Safety Items

Seats & Seatbelts

Starters

Steering

Tires

Transmissions

Tune Up Kits

Water Pumps

And more!
Even if it's a hard-to-find part and we don't have it in stock, we'll find it!
Large Inventory of Forklift Parts to Keep You Moving
We have over 10,000 parts in stock of the top makes and models so you can get the forklift part you need quickly. Our lift truck parts professionals are ready to help you get the part you need at the lowest possible price. We sell OEM parts so you can be assured that the parts you are using will keep your material handling equipment running safely and efficiently.
Give our office a call at 602-386-1850 or submit a part request online.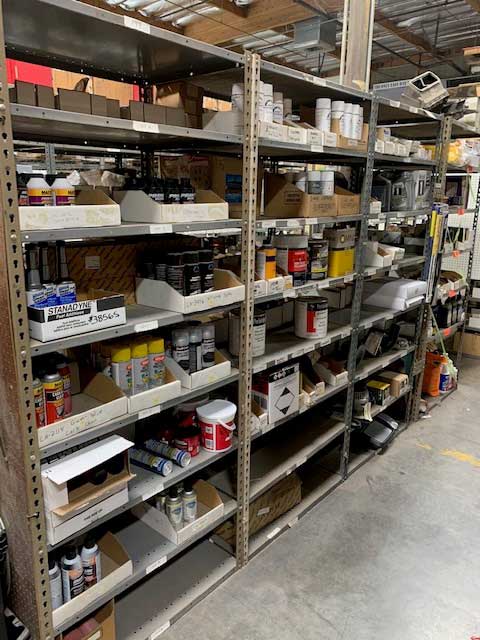 Need Forklift Repair, Maintenance, or a Rental?