Phoenix Forklift Rentals
SHORT TERM •  LONG TERM • RENT-TO-OWN
Alliance Helps You Manage Your Short and Long-Term Lift Truck Rental Needs
Alliance Material Handling has a wide variety of makes and models available for rent with varying capacities. All of our equipment rentals are maintained to meet factory quality and safety guidelines. We also offer both short and long-term rental options to fit the needs of your project or situation.
The Benefits Of Renting A Forklift With Alliance:
Full Line of Rental Lift Trucks
Forklift Accessories Available
Short and Long-Term Rentals
Rent-to-Own Options Available
Well-Maintained Rental Fleet
Delivery Available To Your Site
Variety Of Makes and Models
3,000 – 40,000 lb. Capacities
Supplement Your Existing Equipment
Short-Term Use For Special Projects
Ideal For Seasonal Industries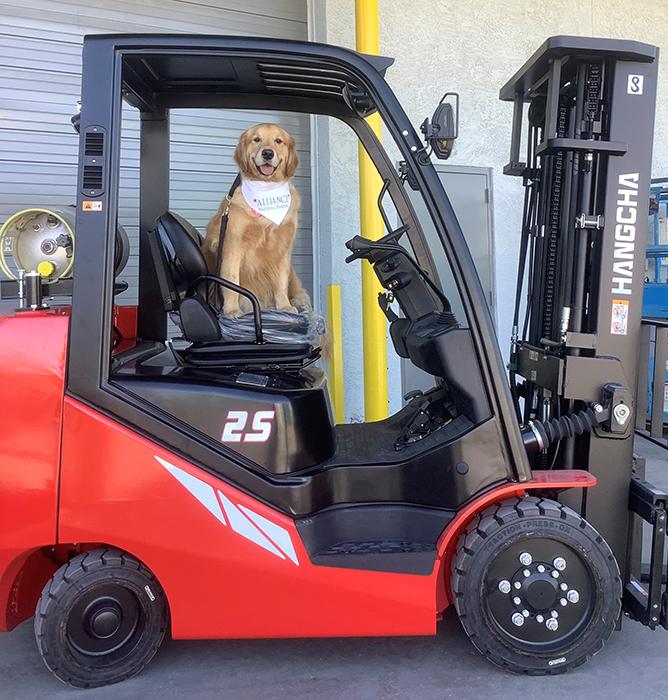 Need A Lift Truck NOW?
Alliance Has A Full Line Forklift Rentals & Accessories Available For Rent
LP • Gas • Diesel • Electric
Warehouse • Heavy Duty • Industrial • All Terrain
Manual and Electric Pallet Jacks (up to 8000 lbs)
Electric Reach & Deep Reach
Narrow Aisle Trucks
Order Pickers
Walk Behind Stackers
Three and 4 Wheel Electric Forklifts
LP, Gas & Diesel Ride-on Forklifts (3,000 – 40,000 lb capacity)
Boom Lift and Scissor Lift Rentals
Cushion Tire and Pneumatic Tire
Tow Tractors
Trailers
Batteries and Chargers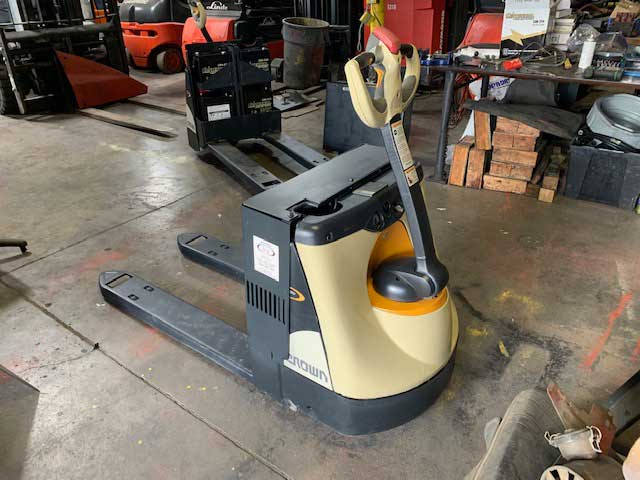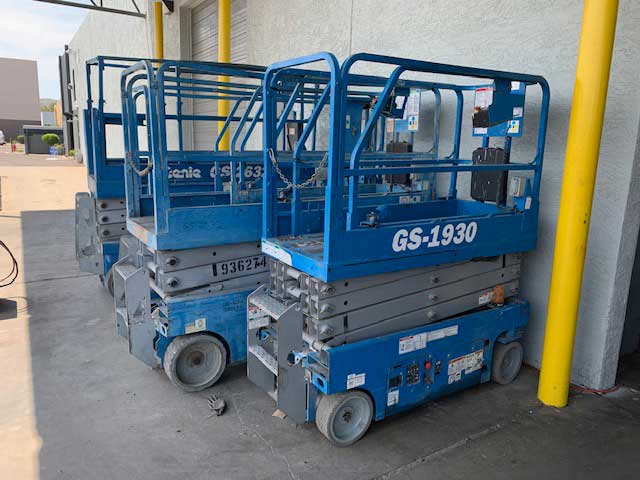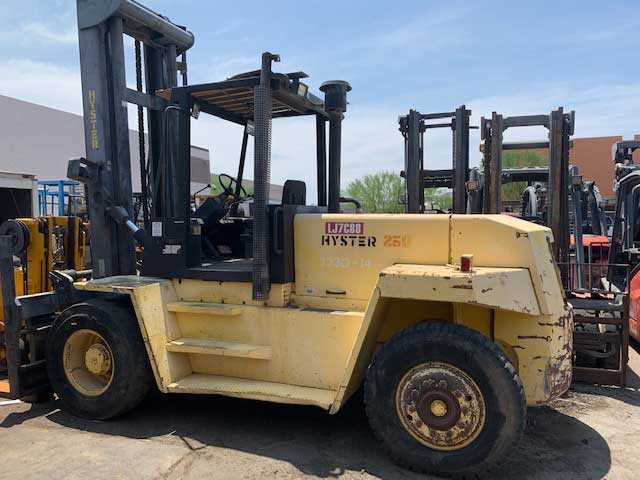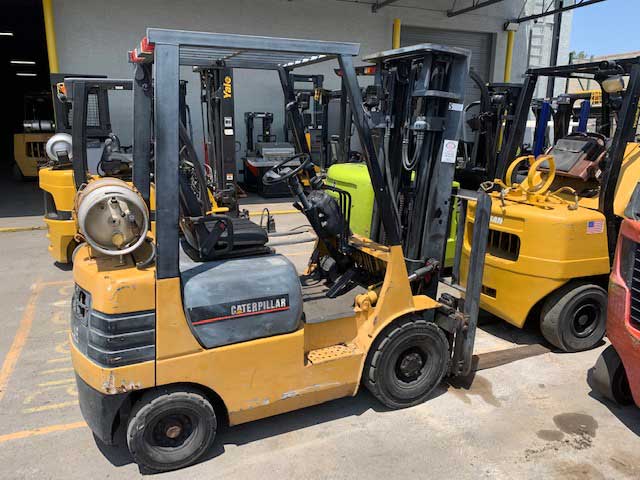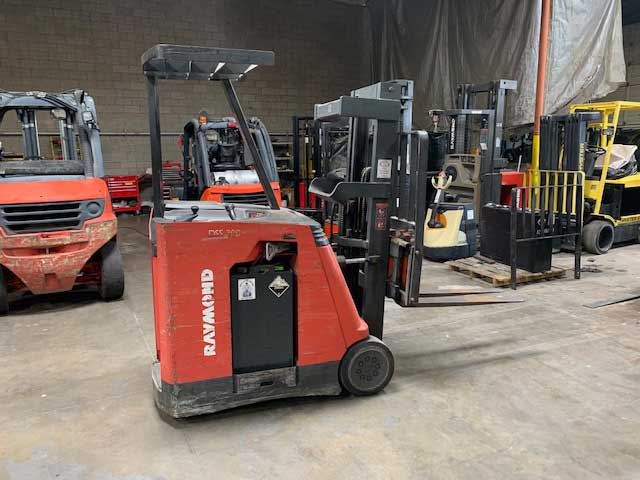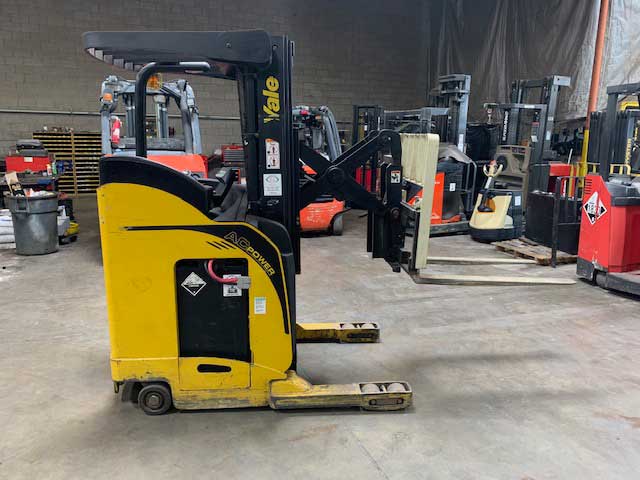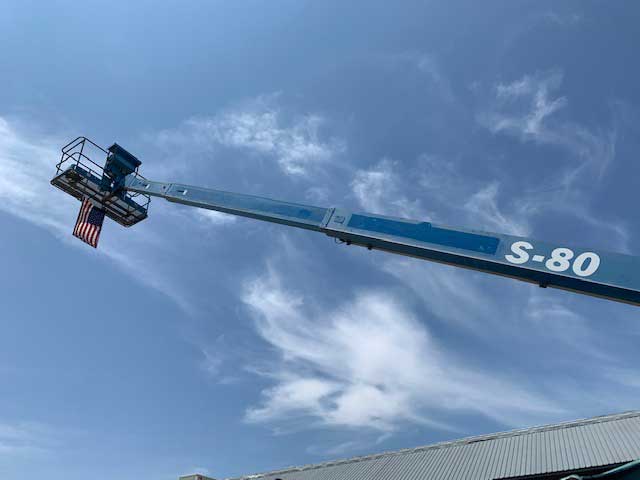 Looking To Buy A Forklift?
Check out our diverse selection of new forklifts and used forklifts for sale! We carry the top makes and models.